Where will you be shopping for Christmas?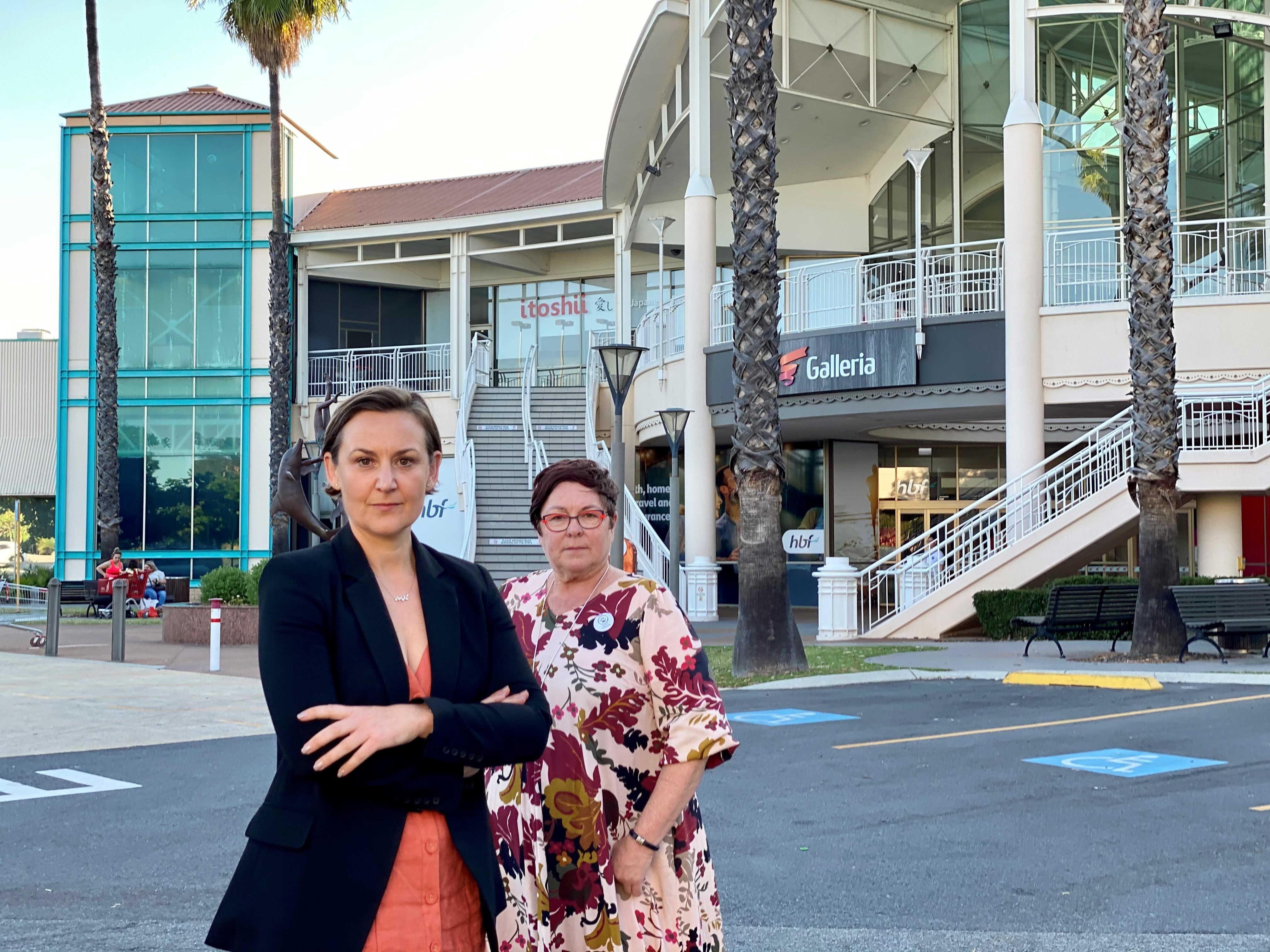 Over recent years, residents in my electorate have watched on with envy as other suburban shopping centres around Perth have been upgraded.
The owners of major centres such as Karrinyup, Innaloo and Carousel have funded significant redevelopment projects to ensure their premises remain fit for purpose.
In contrast, the owners of the Morley Galleria shelved plans for a much-needed redevelopment just days after it received planning approval in 2019. Our Government has done its part by investing significant sums of money in Morley and surrounding suburbs in recent years. I am now lobbying for the owners of the Galleria to do their part by funding the long-awaited redevelopment of the centre.
Many residents have told me they would like to support their local community by shopping at the Galleria, however it has now fallen so far behind other suburban shopping centres that they will be looking elsewhere for their Christmas shopping.
Please help me by completing the following survey.